Benefits
​
The sustainability strategy was approved by the HAVI board in early 2013 providing annualised profits of $7m by 2016.
HAVI has built a Recycling, sustainability and waste services service line that is protecting and building its reputation and brand strength.
HAVI provides supply chain and logistics services across 100 countries; to customers in the US, Europe and Asia, including the McDonald's Corporation.
In 2012 HAVI engaged Neutral Supply Chain to assist in the creation of a holistic sustainability strategy to protect and build their brand, find new service growth opportunities and fund the programme through energy savings.
The strategy work spanned three years and benchmarked the energy performance of over 70 warehouses and their transport fleet operations across Europe and Asia. It identified ten realisation projects that would reduce relative CO2 emissions by 30%.
The strategic work conducted an opportunity assessment and business case for building an international waste recycling service line (Return to Value), with an international revenue growth opportunity across more than 10 European countries.
Havi Warehouse Energy Efficiency
The Return to Value Concept
Warehouse Energy Initiatives
Click the button to return home
Supply Chain Strategy
​
HAVI Efficient & Sustainable Logistics
​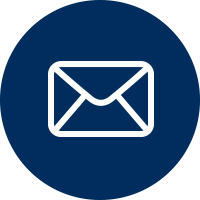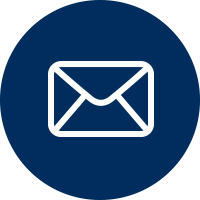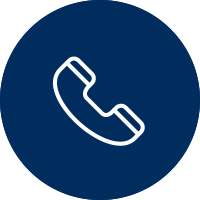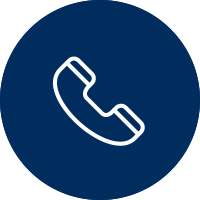 Neutral Supply Chain Ltd
337 Bath Road, Slough
Berkshire, SL1 5PR UK
Company Number: 08119312
© 2020 Neutral Supply Chain. All rights reserved.